Euro Hydro Power vision to be the leading hydropower energy producer in the Philippines.
Let us introduce ourselves
A few words about us
Euro Hydro is a private organization created to help provide for the electric power shortage of the country through the development of renewable energy resources. Hydroelectric power, or the power derived from the energy of falling water, is its principal source for energy development.
Currently, the company puts its concentration in hydropower development and has future plans utilizing other renewable sources such as solar, wind and bio-mass.
To develop and operate environmentally sustainable, financially viable, and state of the art hydropower facilities managed by globally competitive workforce that will promote countryside development and national progress thru clean and affordable energy.
Cleaner Power, Fewer Greenhouse Gases
Less Flooding / Reservoirs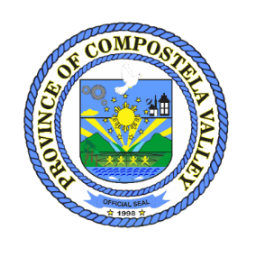 https://eurohydropower.com/wp-content/uploads/2018/07/PH-COM_Flag.png
257
255
abelj
https://eurohydropower.com/wp-content/uploads/2019/07/eurohydro-logo2k19.png
abelj
2018-07-17 09:41:50
2019-12-07 15:57:07
The Inaugural Commissioning of the 2.4MW Euro Hydro Power Plant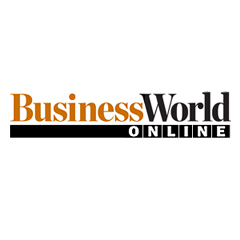 https://eurohydropower.com/wp-content/uploads/2015/07/bwo1.jpg
240
240
abelj
https://eurohydropower.com/wp-content/uploads/2019/07/eurohydro-logo2k19.png
abelj
2015-07-09 09:23:09
2019-07-18 09:26:03
P95-B hydro power deals targeted